Sirensong is coming to Australia!
Posted by JAMIE DEFAY COLLINS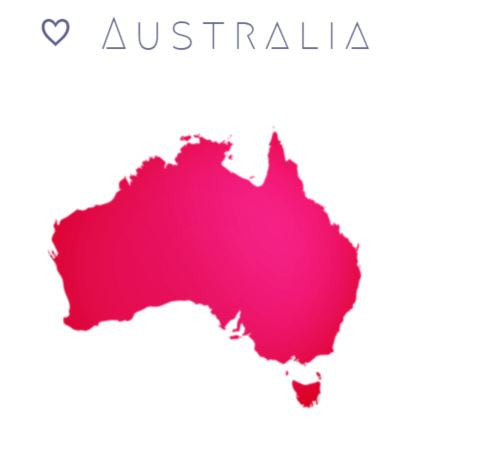 Aloha friends!  Sirensong is headed to Australia, April 23 - May 1st! We'll be cruising from Noosa down through the Gold Coast for a few days and then headed to Byron Bay to show our new collection at the Byron Bay International Fashion Festival on April 29th.
SO EXCITED!  
If you're in the area and want to say hello or check out our wetsuits, give us a shout!  And if you want to come show your support at the festival, get your tickets now by following the link above  ↑↑
Twenty four Designer collections will be presented on the runway. Top models will be walking swimwear, resort wear, and evening wear. Between the runway shows, other performances include classical ballet, contemporary dance and a fashion film program.  In the connecting courtyard, a line up of all-female DJs will keep the party going all day and rock the after party into the night.
If you're buying online from our website between April 23 and May 1st, please be patient as we won't be able to ship orders during that time period.  To thank you for your patience, we'd like to offer a 25% discount off wetsuits in the Recommended collection, using promo code AUSTRALIA.
Or - as an alternative to waiting, you can check bikini.com.
ALOHA!