Turks & Caicos…Part 1
Posted by JAMIE DEFAY COLLINS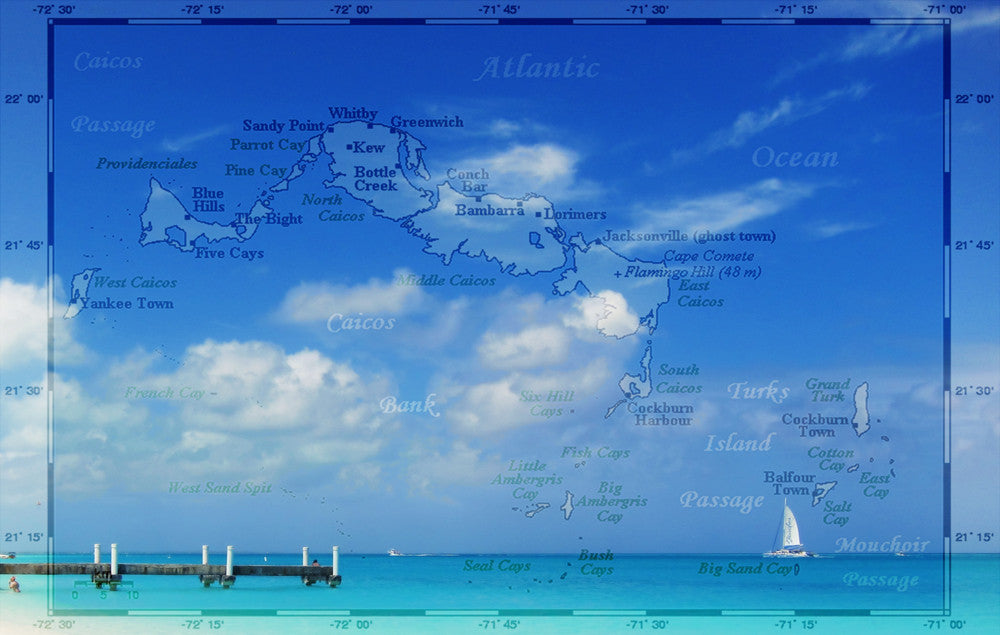 A quick intro from Sirensong... Jennifer reached out to us to see if we would be interested in having her bring some of our suits along with her on her travels.  She's a travel writer and was looking forward to an upcoming trip to Turks and Caicos with her daughter.  We were happy to provide her with some suits for the trip and she sent us this lovely little write-up... ♡
Growing up in Louisiana, I did not appreciate the wetsuit until I moved to Malibu for those mild winter months later in life (age 27 to be exact). I thought everyone looked the same in the black wetsuits; all of us going out there to tempt the sharks with our seal like resemblance. Then just recently, I noticed the beauty of hand-crafted, visually stimulating wetsuits coming out of Hawaii and I knew I wanted to incorporate these wetsuits into future travel pieces. I wanted to experience them for myself and wanted to share with my travel crew as well.
Let my fondness for Hawaii be known and my appreciation for this new breed of wetsuits. One of a kind pieces designed for girls and women, eco-friendly materials, and geared for warm seasons...female-founded and Hawaii-based Sirensong Wetsuits brings a fresh new vision.
So when the box arrived filled with Sirensong Wetsuits, it was as if Santa Clause really did exist and he was living in Hawaii during his down time. Growing up in a family of painters, I appreciate art and Sirensong Wetsuits are individual masterpieces.  You can almost feel the unique paint strokes that have gone in to each design.
Landing in Turks & Caicos just a short time after Sports Illustrated departed from the island, I knew some stunning visuals were to be had.  The wetsuits stood their own with the stunning Caribbean background with colors so vibrant; the beauty is almost blinding.  Check out my photos for the photo shoot for Delta Style Magazine (May, 2016 issue) featuring my recent travel piece on Turks & Caicos! In and out of the water, the suits came in handy for ATV riding on the beach and kayaking around the island. My crew was very appreciative.
It was a successful trip and Sirensong Wetsuits played a big part in it. Next stops– California Coast and then back to Hawaii, North Shore bound again, to do a story on Turtle Bay Resort (and meet up with Jamie from Sirensong).  
I am excited and grateful to bring along Sirensong Wetsuits as I continue to share travel stories and visuals. Excited to watch Sirensong Wetsuits; this female entrepreneur artist dominate the female wetsuit market with her new breed of wetsuits. 
Aloha!
Jennifer